0294
Details of the development
CASA MAR
Residential building in Masnou (El)
Price from 328.500 € (54.657.801 Pts.)
Area from 70 m2
Centre. Carrer Sant Miquel
Delivery FINALES 2022
Carrer Sant Miquel
(ampliar mapa)
Observations
Nueva promoción de 12 viviendas en el centro de Masnou. Se trata de 2 edificios con 6 viviendas cada uno de ellos, con fachada a Sant Miquel, 67 y Frederic Bosch, 24. Dúplex con terraza y plantas bajas con patio. Pisos de 1, 2 y 3 dormitorios.
Cocina equipada con electrodomésticos. Luminarias de bajo consumo en toda la vivienda. Instalación de aire acondicionado con bomba de calor en todo el piso.
General Characteristics
Lift: Yes
Parking: Yes
Close to public transport: Tren.
Finish
Heating: Yes
Air conditioning: Yes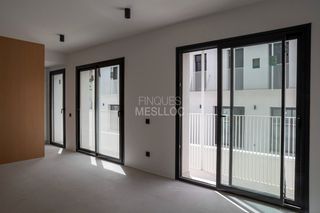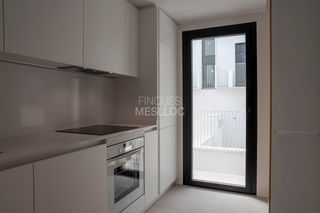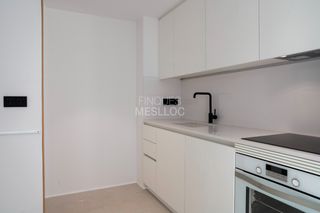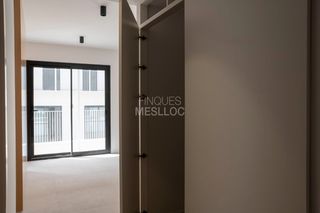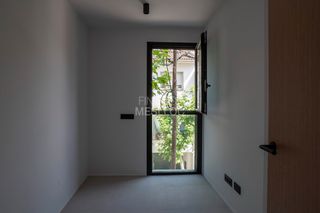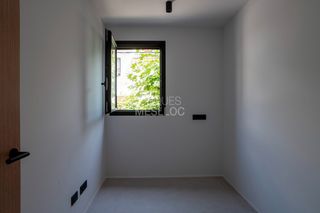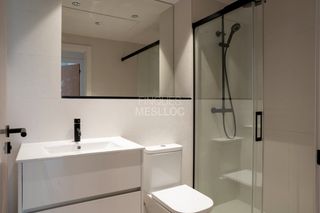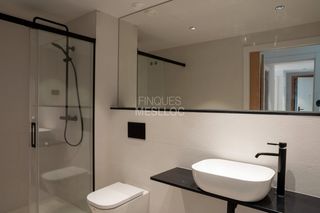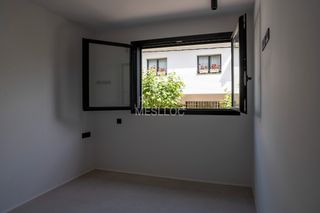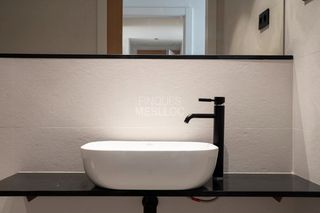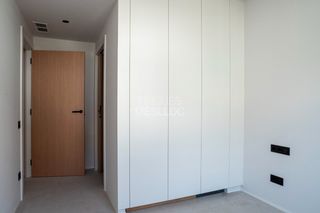 Location: Carrer Sant Miquel
www.meslloc.com not responsible for the mistakes that the information shown on this map may contain. The user is responsible for the use you make of such information.